Ever had to sit through a 7 minute Youtube video to get a 30 second snippet of information. It is insanely boring. Fortunately I don't have to torture myself like this anymore. I found a nifty program that can automatically speed up streaming video and audio without a decline in quality. I now use it everyday and wonder how I did without it.
How Does it Work?
Enounce Myspeed gives you a floating control box on your desktop that allows you to speed up streaming video and audio by up to 5 times normal speed.
The Benefits of Speeding up Streaming Online Video
Depending on the speaker (some people talk quicker than others), I usually have Enounce MySpeed set on 1.7. This allows me to watch and listen to a 10 minute YouTube video in under 6 minutes. And because it cuts out the waffle, I'm finding myself more engaged in the content. Things getting too fast? No worries, you can adjust the speed in real time by either scrolling your mouse wheel up/down or by pressing hot keys. And you can even speed through the online ads. Whoa.
Check out my example here: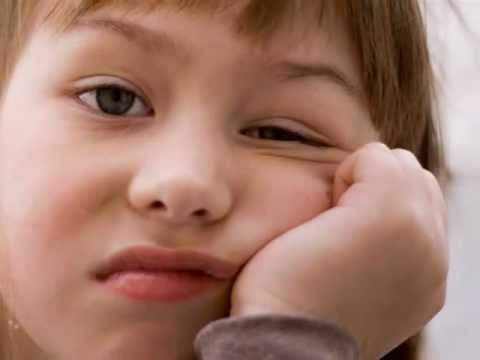 What About Alvin the Chipmunk?
Take your mind back in the analog World, when you pressed fast forward on your video recorder, you could hear the television actors talk faster and faster, however their pitch also got higher, making it difficult to understand them. The inventors of the Chipmunks exploited this knowledge to great effect and created a whole show around it.
Enounce Myspeed goes to great pains to remove this problem. If you speed up video or audio, the pitch of the speaker does not noticeably increase unless you switch to the higher speeds (2+).
And You Can Slow Down Streaming Video Too
In addition to helping you speed up streaming video, Enounce Myspeed also allows you to reduce the speed of video and audio. This is perfect for more intense learning such as learning a language or a difficult guitar riff. You can decrease the speed to 30% of the original playback speed – thereby slowing down a 15 second passage of music to 50 seconds so you can really take the time to master it. Then as you become more proficient, just ease the speed back to normal.
Cost of Enounce MySpeed
You can purchase a lifetime software membership to Enounce Myspeed for a one off cost and get access to free updates. Sure, it's not cheap in the traditional sense of other online applications, but I endorse it as money well spent. Now I couldn't use my computer without it. I literally use it every day.
Normal version is $29.99 and allows you to speed up some online videos
Pro version is $99.99 and allows you to speed up most online videos and offline videos in .flv format. This is the version I use and recommend
Licenced for use on 2 computers
Free unlimited ongoing support
30 day money back guarantee
Free trial
Get your Free 7 day trail here. Check it out. You'll be hooked like me.
Growing your small business,
David Moloney
Small Business Planned
GET FREE INSTANT ACCESS TO THESE
THREE ESSENTIAL SMALL BUSINESS RESOURCES
(To help you maximise your business)

15 Recommended Downloads for Small Business Owners

10 Website Mistakes That Cost You Sales

How to Get More Customers Contacting You Automatically
[contact-form-7 id=3220 title=Under Post Newsletter]